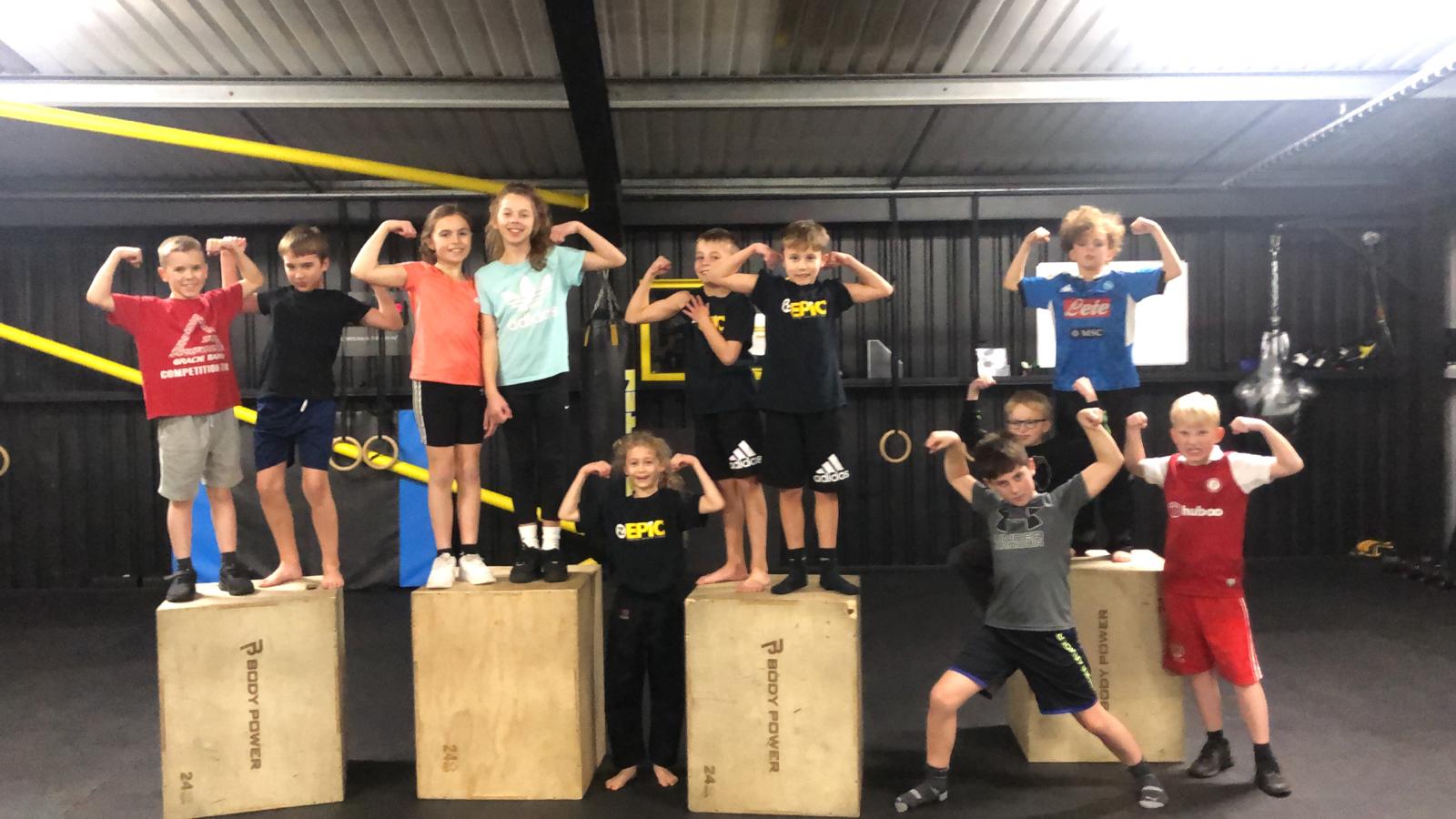 Primary school kids 5 week Strength & Fitness Course
This 5 week course will focus on improving your child's strength and fitness.
They will work as a group in a fun and dynamic gym environment with a highly experienced trainer. They will learn how to use a range of cardiovascular and resistance equipment along with their body weight to improve strength, endurance, respiratory capacity and mobility. We will focus on how to move correctly and safely whilst building a good understanding of solid foundations and principles.
Not only will your child gain knowledge they will also acquire the motivation and confidence needed for ongoing progress.
We are extremely passionate about the benefits that safe and fun training practise can have on both physical and mental health for this age group.
Let us inspire your child to do and be more.
#beEPiC
For Primary School years 4-6
Cost – £35
Timings – 4pm-4.45pm on 27th Feb and 6th, 13th, 20th and 27th Mar