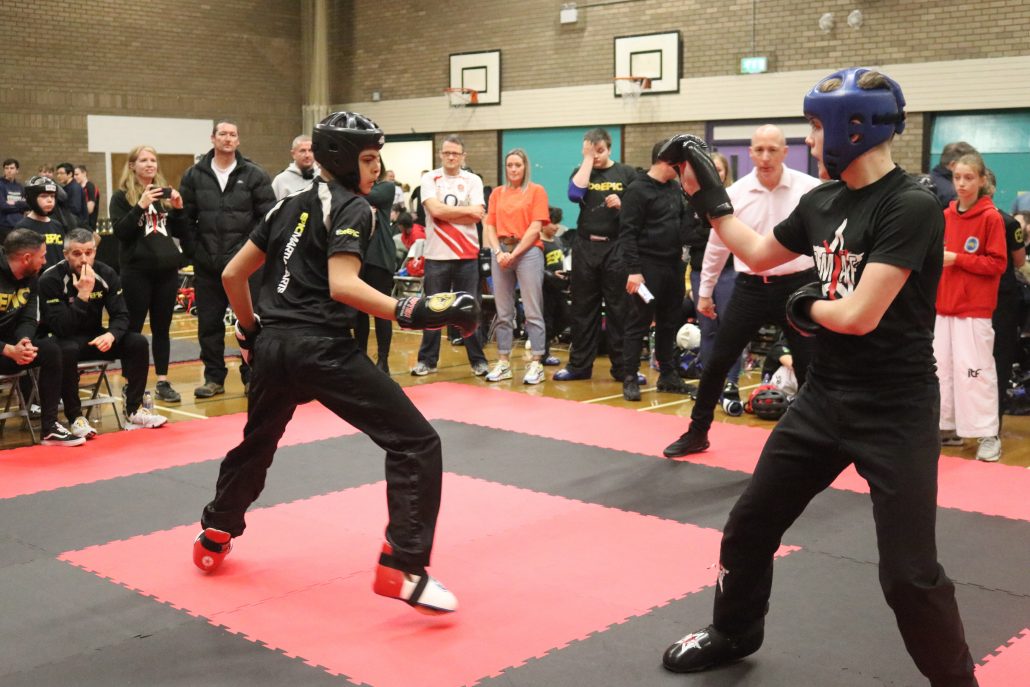 Junior Coach

Nicknames: Jeff
Harrison is another EPiC success story and has largely followed the Doyle blueprint with Team GB selections year on year. An impressive fighter, who became the European Championships in Macedonia, 2017. Harrison has a host of international and national titles to his name. 
Harrison has passed through the Little Dragons, Kids classes and is now training solidly in the adult classes with his coaches. Alongside his competitive life, Harrison has attained a high level grade in both kickboxing and Kung f.
Harrison survived a serious incident in 2019 and against all the odds came back to full training within 6 months. This incredible feat characterises Harrison's robust approach to everything and has earned him a massive amount of respect.