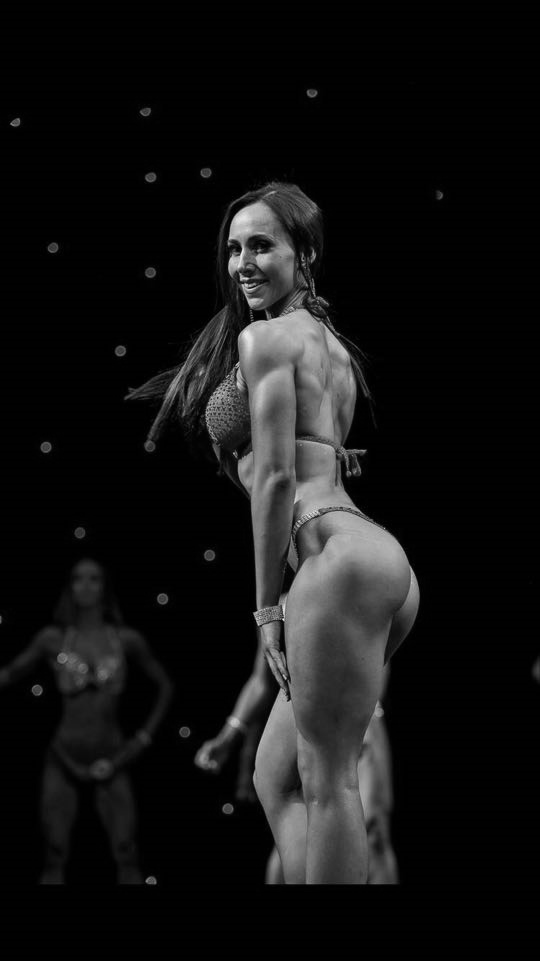 Before Kysia got into using the gym, she had a background in dance. She began dancing at the age of 8 in various styles and started competing both nationally and internationally. Kysia went on to complete a national diploma in dance and became part of a Bristol-based dance troop.
At around the age of 21, Kysia started using the gym and fell in love with circuit training, weight training and eventually competing in bikini competitions. After spending 2 years in the bikini competition world, Kysia then moved to Portishead and found EPiC at the perfect time for her. 
She took a step back from the competing and learned new ways of keeping fit and has remained in great shape since. Kysia is currently working on her level 4 personal training and nutritional qualifications.
Aside from her love for fitness, Kysia also works as a 111 health advisor. She loves to spend time with her boyfriend (and EPiC Coach) Rakan.