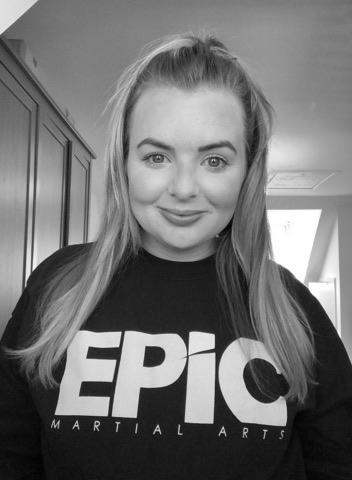 Melissa is an experienced customer service provider, including roles within the airline industry. Her son started training with EPiC and before she knew it, the whole family were training too!
Melissa has a fantastic manner with people, which is exactly what EPiC is all about. The EPiC way is exactly what drew Melissa to the team in the first place. As well as enjoying the classes at EPiC, Melissa improved her fitness with personal training with the club and has reaped the benefits of our many channels of training.
As an extremely organised person, Melissa plays a key role in upholding processes and also helps to keep her colleagues on their toes!