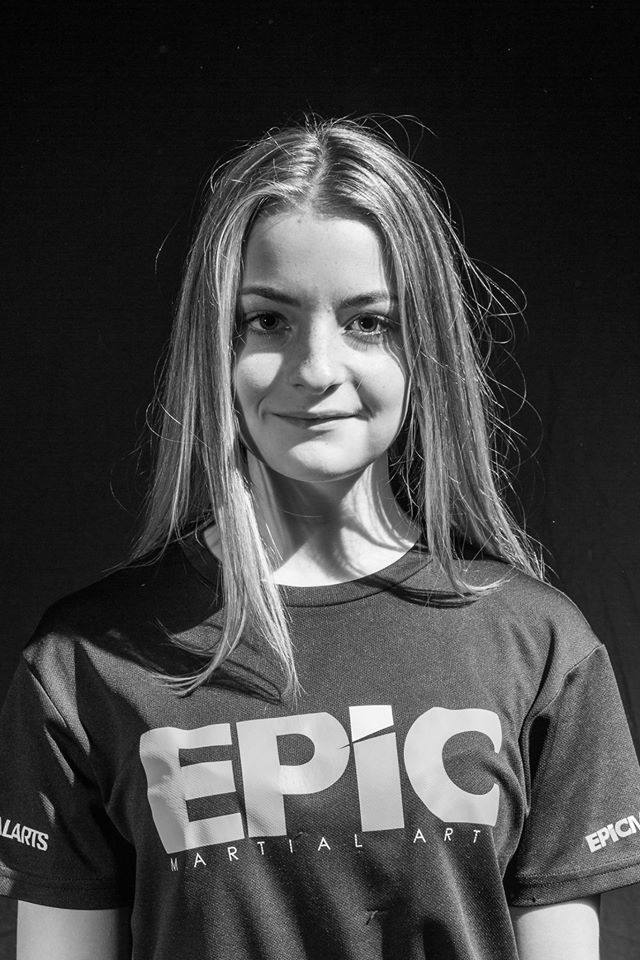 Zoe is another coach who has worked her way up from the Little Dragons to a high level adult student who went on to achieve her black sash in Kung Fu. 
Zoe assists at several classes at our Bradley Stoke facility. She is dedicated to each student's individual growth and takes particular notice to detail on a personal level. Zoe also commands respect when coaching, showing a maturity beyond her years in her approach to improvements in every element of training. 
Alongside studying, Zoe keeps herself fit and involved with EPiC events.