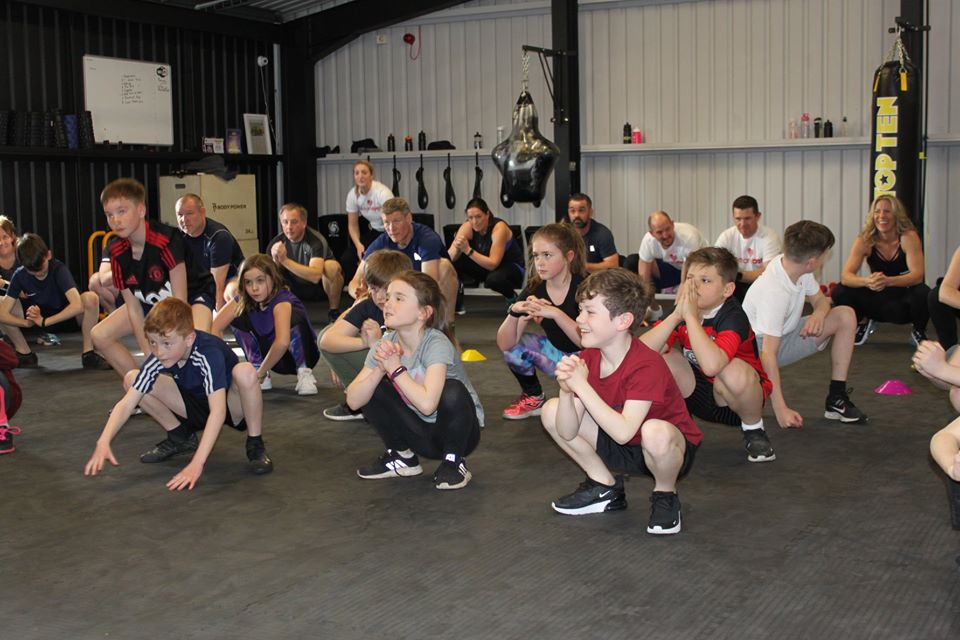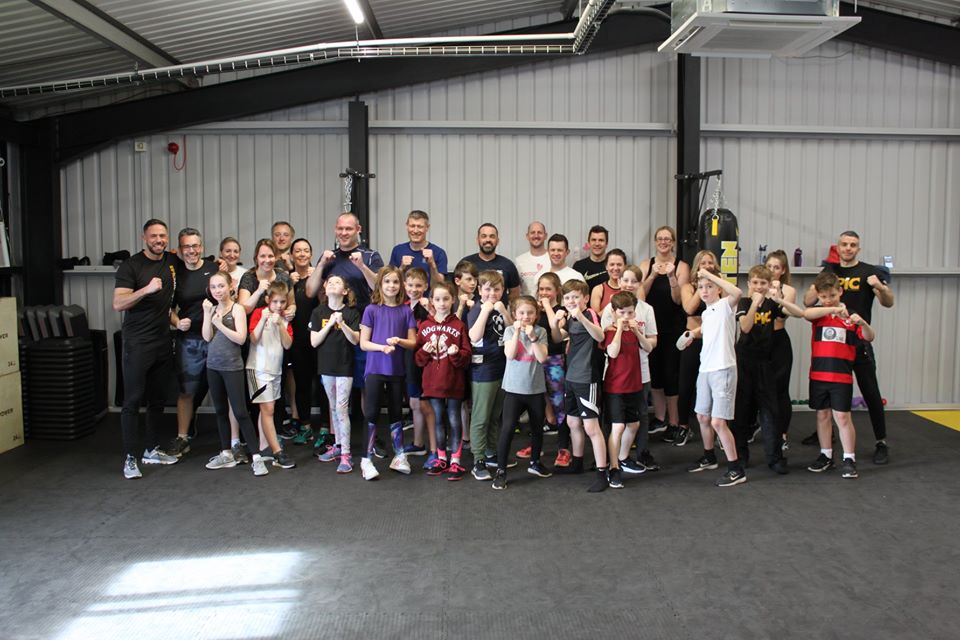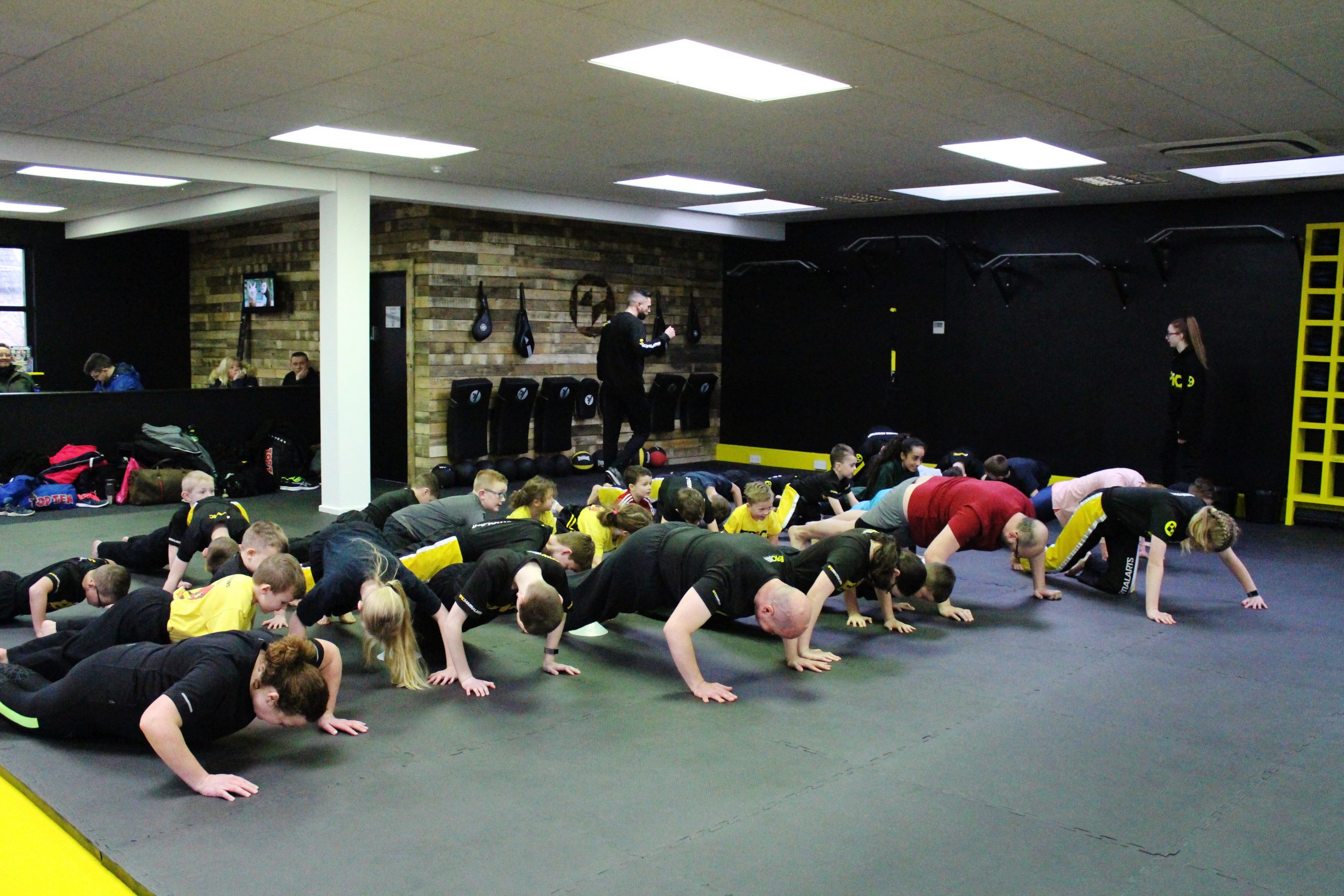 Give Your community an epic boost
Are you a member of a community that would benefit from an EPiC boost?
We offer community sessions for fitness, strength training, explosive training, nutritional advice and even self defence to those who need it! Whether you are a sports club, work force or part of a group such a dog walkers, we can assist you all.
We have so many great coaches that will deliver a league-winning session for your team or a confidence oozing boost for your group time after time. Whether you are looking for a 1-off session or a series of training events then we can cater for you.
Checkout our events calendar to see what's coming up or contact us to find out more!