Accelerate Your Results With
Our Personal Trainers are incredibly professional and knowledgeable. What separates our Personal Trainers from others is their meticulous attention to detail and their undying passion in getting results for people just like you. People who have goals, who have desire but just need direction and support.
We have many decades of experience amongst our Personal Training team, and a host of members who have  achieved their goals and so much more with our Personal Training. These people are proof that what we offer works and the fact that there are so many active members who go beyond the open gym and classes to achieve their goals, shows the depth of the  knowledge we offer.
With plenty of Personal Trainers to choose from, we can guarantee that there is someone on our team that you will click with and therefore your dreams are closer than you know.
We offer personal tuition in both fitness and Martial Arts, meet our team below or get in touch if you'd like to speak with one of our trainers.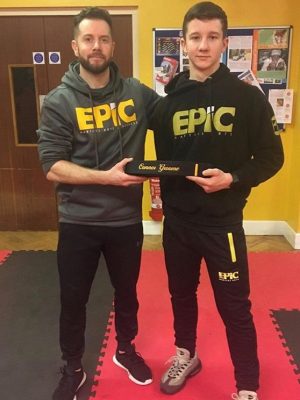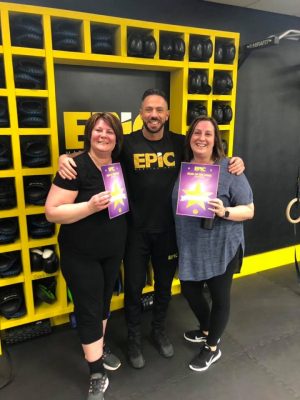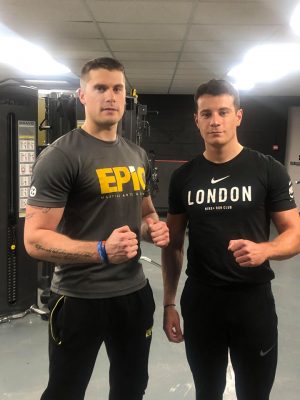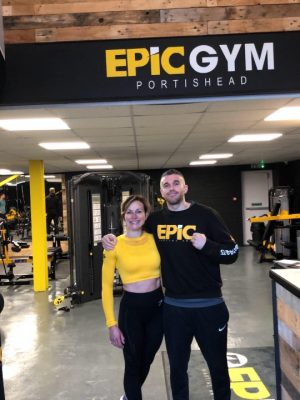 Rakan Sabbah
Personal Trainer
Matt Roberts
Personal Trainer
Pearce Cruse
Personal Trainer
Kam Doyle
Personal Trainer
Emma Thomas
Personal Trainer
Kysia Penney
Personal Trainer
Gio Marchese
Personal Trainer