EPIC MARTIAL ARTS

&

FITNESS
EPiC Martial Arts and Fitness is a leading Martial Arts club in Bristol and the surrounding areas. With 2 full time Gyms and 5 other locations, we are recognised as being the one place you will always find Positive Energy, come rain or shine. Our EPiC world is built on foundations of Inspirational coaches who have walked the walk time after time. Offering Martial Arts Classes, Fitness Classes, Boxing, Personal Training, Open Gym (where applicable), there is something for everyone. We pride ourselves in providing an inclusive, community feel, and every member of our staff is hot-wired to help you to become the best version of yourself. Improving your fitness & lifestyle and ultimately becoming the most confident you can be.
We have various memberships for fitness classes, open gym and martial arts. All on a non contract direct debit. To find out which membership is best suited to your needs, contact us by emailing jane@epicmartialarts.co.uk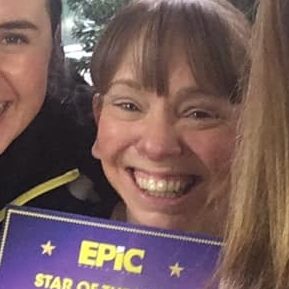 "Two and a half years ago I underwent a partial knee replacement, still have arthritis in the remaining part. A year ago my childrens amazing instructors persuaded me to give the class a go. I now do two classes a week (body combat and boxercise). My fitness levels have increased, my knee is stronger and I have lost 31lbs so far.
Brilliant classes and instructors."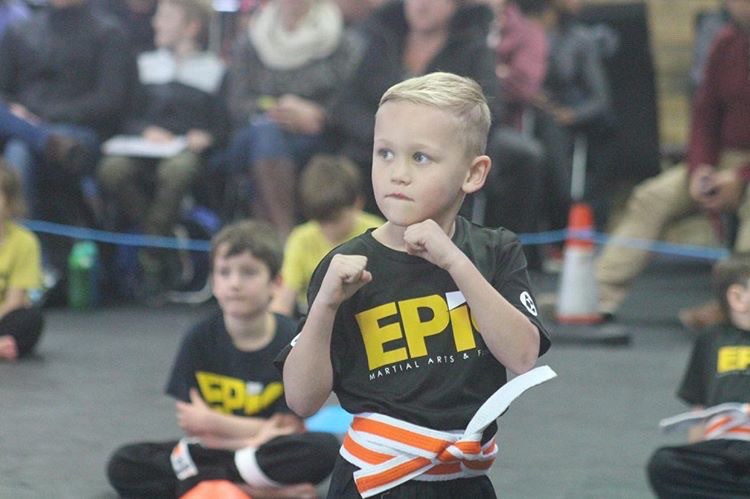 We really enjoy being a part of the EPiC family, from day one the team have been super welcoming and friendly. Milan has not only developed his combat skills but more importantly to us the EPiC team has helped develop and shape his character and behaviors. Big thank you to everyone down at EPiC and we look forward to continuing this journey with you.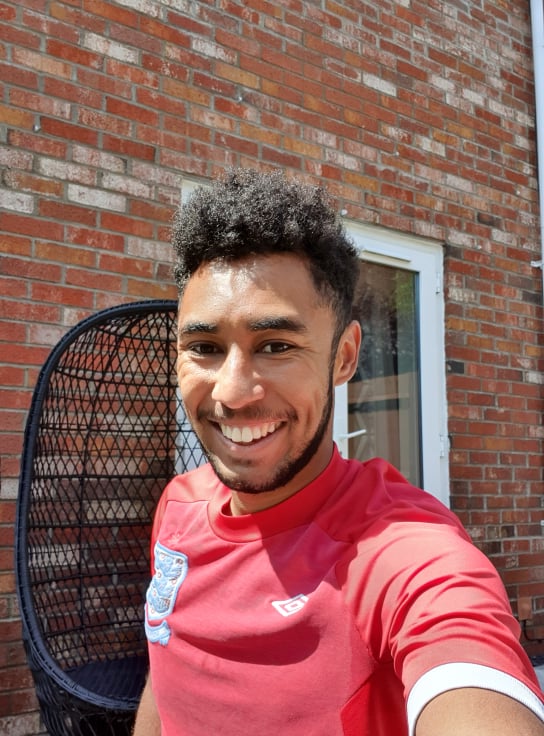 I Joined EPiC Gym back in Feburary. The gym space is brilliant as are the classes. The staff and coaches are like family. I have known most of the coaches for years.I have never met more welcoming and encouraging coaches. I would highly recommend EPiC Gym to anyone thinking of joining.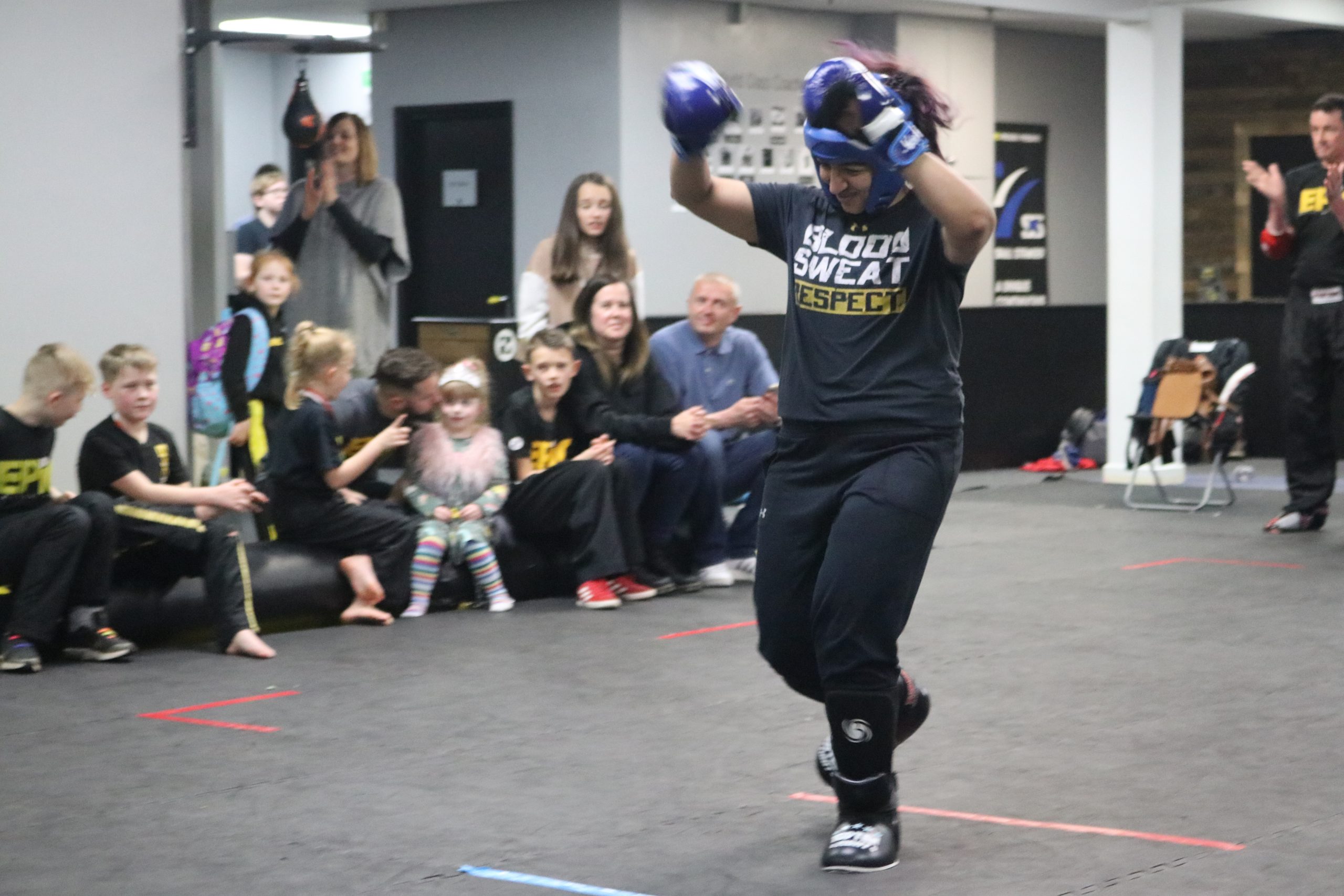 The Epic Club is not just a place to train, it is an inclusive community, where everyone is welcome, even me! The coaches are all approachable, genuine people, that are ready to help anyone in fitness and even on a personal level. Their continuous high energy, positivity, motivation is infectious. Some of their background stories of how they got to where they are today and their achievements are truly inspirational! These are definitely they type of people I like to surround myself with. I have participated in kickboxing for awhile and the training environment is always enjoyable. I have certainly been pushed outside my conform zone and I realised I can achieve more then I thought. The gym and fitness classes cater to everyone's preference and I absolutely love the classes (however, I really hate the burpees I am made to do!) The cleanliness of the gym is kept to a high standard, which I certainly appreciate. There is so much more I can say about Epic, and I rave about the club at work, trying to get people to join, they think I am on commission! I 100% recommend everyone to come and join the Epic family!
Just a few EPiC facts that you might not know about us:
Contact our friendly team at EPiC Martial Arts & Fitness, to start on your journey to becoming the best version of you!