Please Note: Due to COVID-19, all Open Gym sessions need to be booked until further notice
Getting the low down on our ePiC Gym
Our Open Gym Portishead facility is a state of the art gym and has all the equipment needed for you to make gains!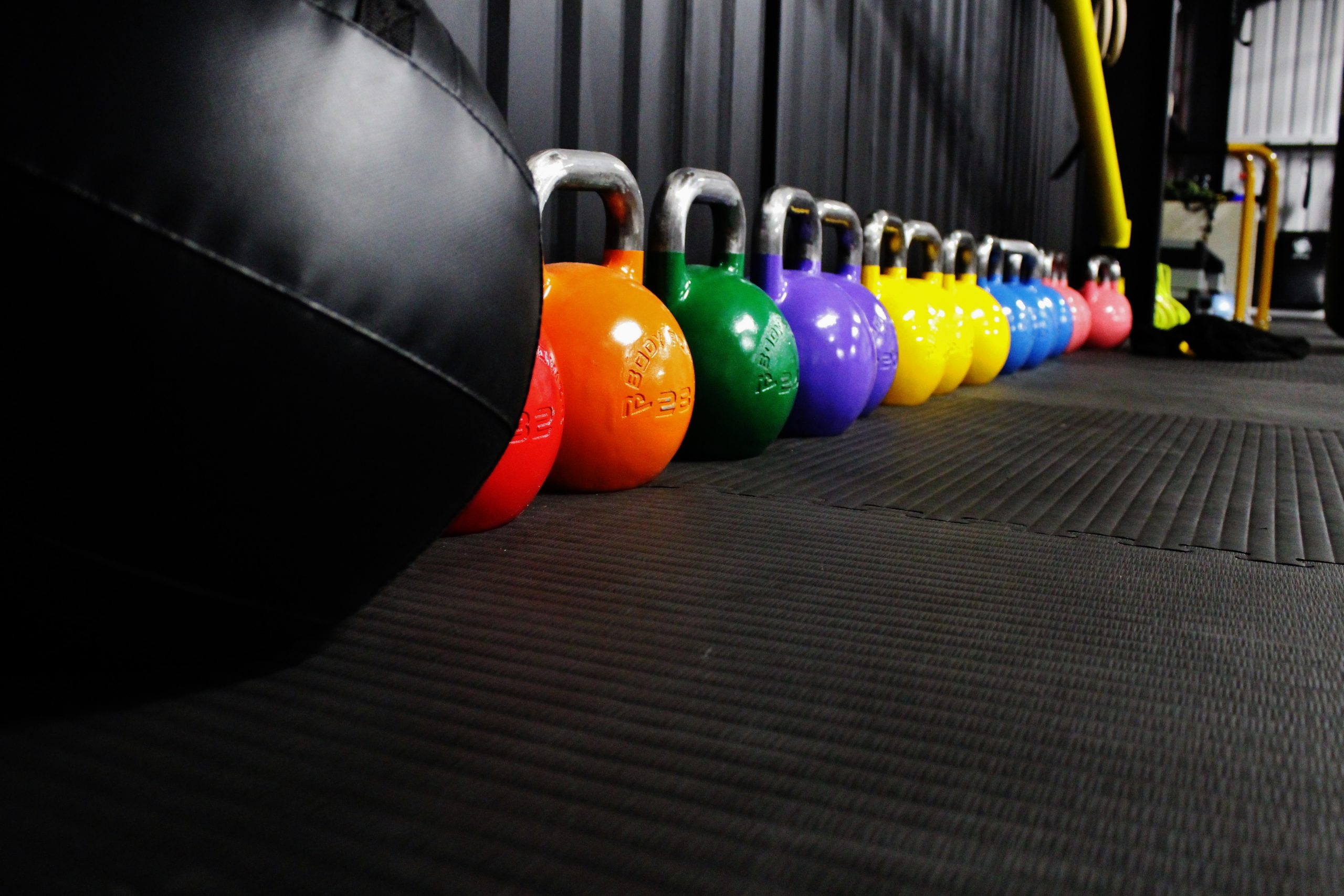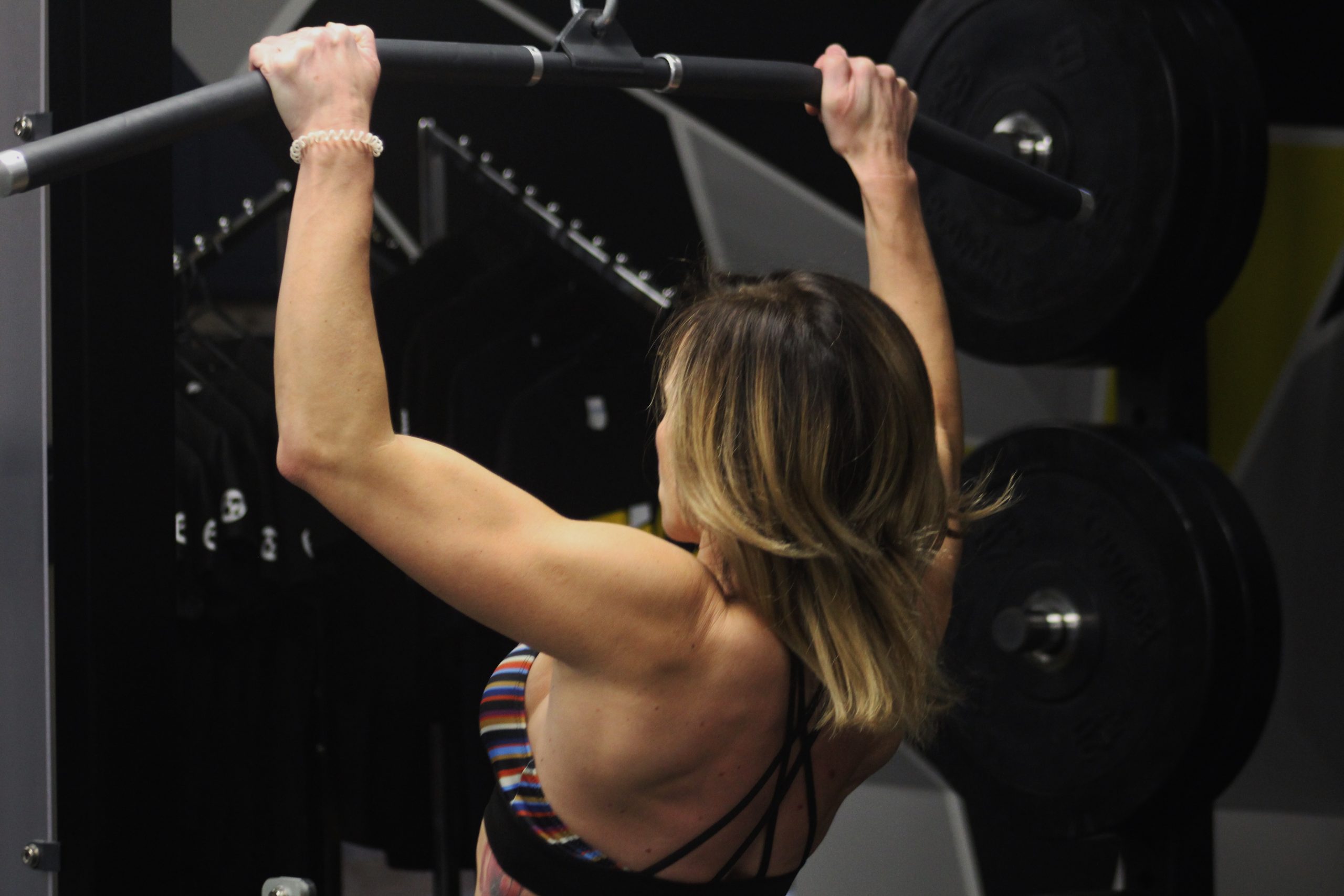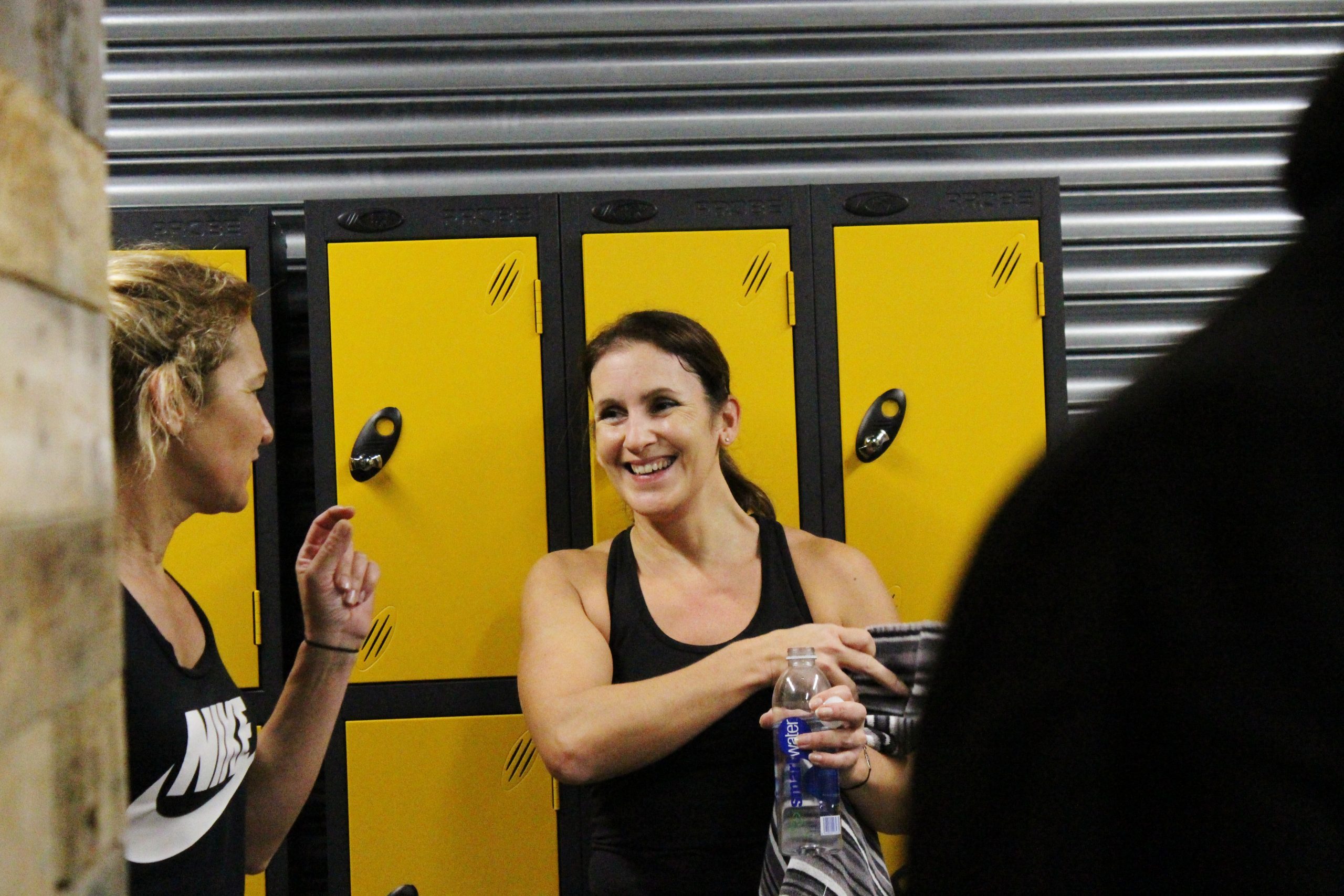 fancy joining us for a class instead?
State of the art gym facilities
You can find us at:
Unit 2D Harbour Road Trading Estate, Harbour Road, Portishead, BS20 7BL.
(Access via Haven View, BS20 7AQ)
If there are no classes going on in either of our state-of-the-art studios then you are welcome to use them.
Our functional studio is fully equipped with specialist cardio machines, full sets of kettlebells, dumbbells, skipping ropes and more.
Our combat studio is full equipped with a matted floor, punchbags, resistance bands, kettlebells and more.
Monday – Thursday: 06.00 – 22.00
Friday: 06.00 – 21.00
Saturday & Sunday: 08.00 – 16.00
Contact us if you enquiries regarding opening times or availability.