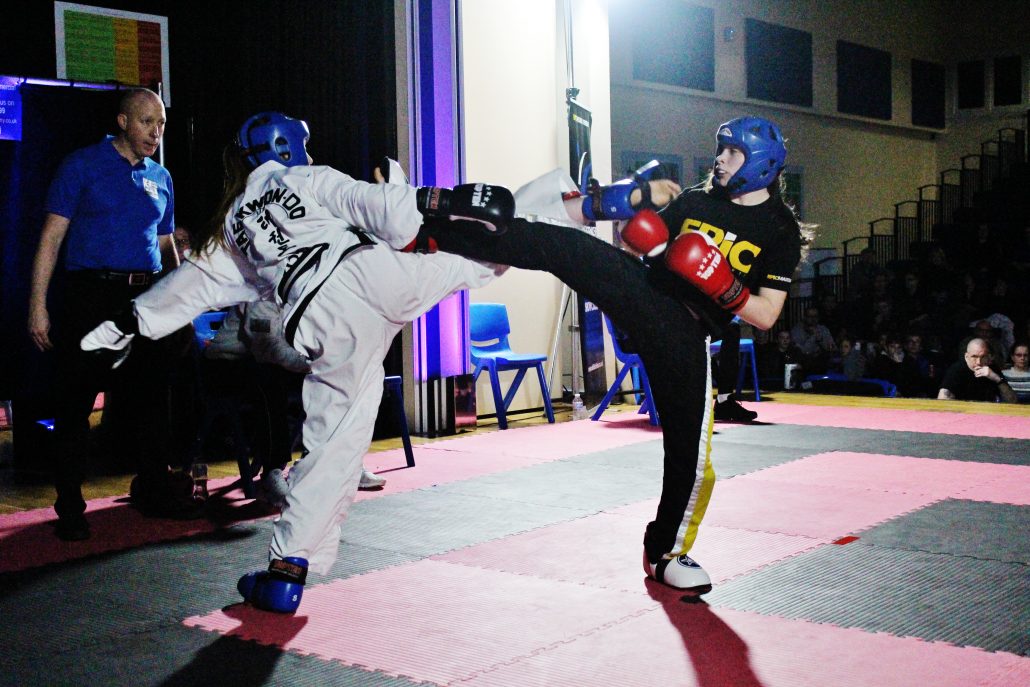 Rhiannon has been training with EPiC since a very young age and is another example of how people can grow with EPiC being a platform to build important life aspects.
Through the Little Dragons and Kids Kung Fu and Kickboxing classes, Rhiannon developed a skill for competing and within her grading syllabus. She boasts power and can fight in both points fighting and light contact styles, which makes her formidable on the mats.
Becoming a Junior Coach has given Rhiannon the opportunity to learn how to teach the younger generation again, which over time will develop further confidence and communication skills, as well as organisation and her hopes are to one day become a senior coach at the club.
Away from her martial arts, Rhiannon is very handy at photography!