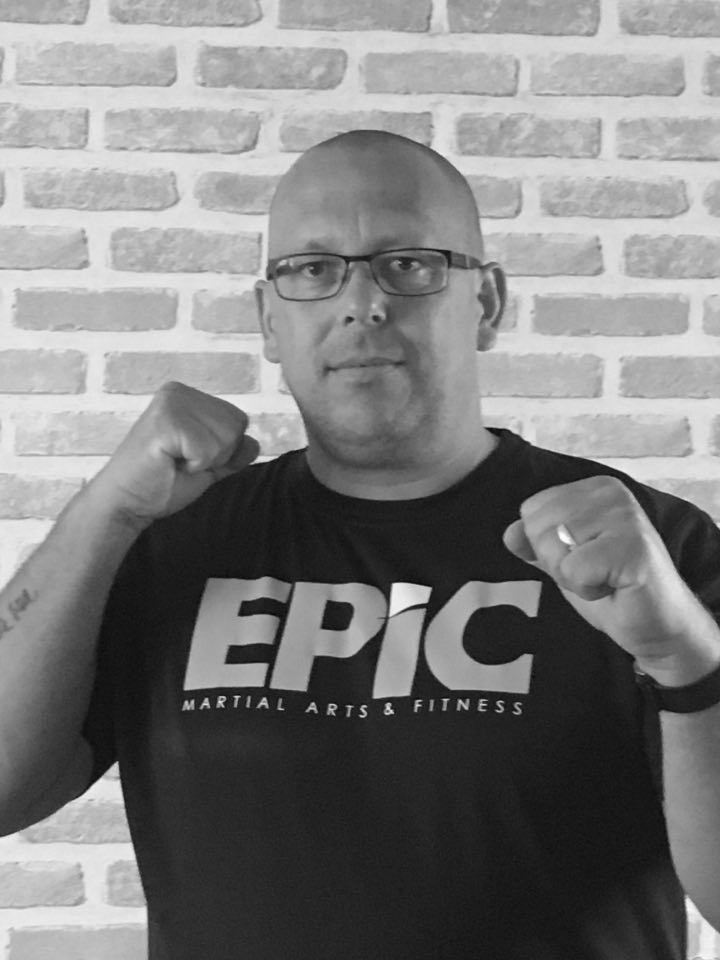 Assistant coach

Nicknames: Stevo
Steve is an experienced black belt kickboxer, who won the WUMA World Championships in his younger years. Steve has been training on and off for decades and joined EPiC in January 2019, quickly becoming a solid member of the team.
2 of Steve's children train with EPiC, both already achieving above expectations in their respective age categories. Steve is incredibly flexible and can out-stretch most people, even the kids! Steve and his very dedicated family have supported almost all of the EPiC events since they have joined, proving their love for the club.
Steve briefly stepped back on the mats but has since decided to focus on his coaching role.